Why 1942 Don Julio is the Top Choice of the Culture
Nicholas Posted on April 27 2023
Why 1942 Don Julio is the Top Choice of the Rap Industry and Culture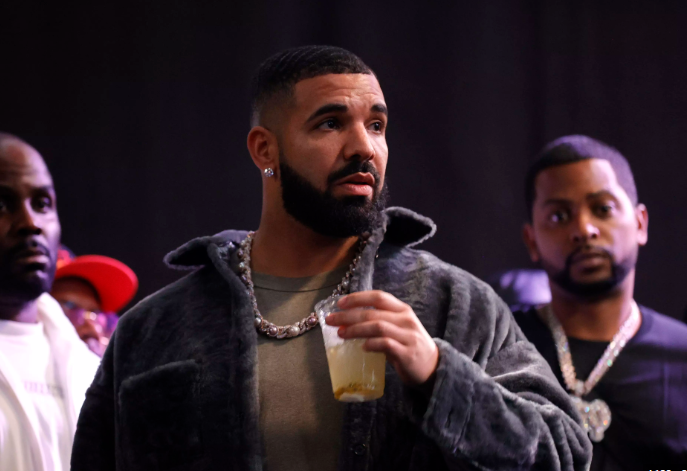 The History of 1942 Don Julio primavera tequila.
To understand why 1942 Don Julio has become such a popular tequila, we must first understand its history. Don Julio González founded the Don Julio brand in 1942, and the tequila was first produced in Jalisco, Mexico. It quickly gained popularity due to its smooth taste and high quality. Today, the brand is owned by Diageo, the world's largest producer of spirits.
The Smooth Taste
One of the reasons why it is so popular in the rap industry is its light, smooth taste. This tequila is aged for at least two and a half years in oak barrels, which gives the drink it a smooth and mellow flavor. Rappers often mention the taste of 1942 Don Julio in their songs, emphasizing its smoothness and the way it goes down easy.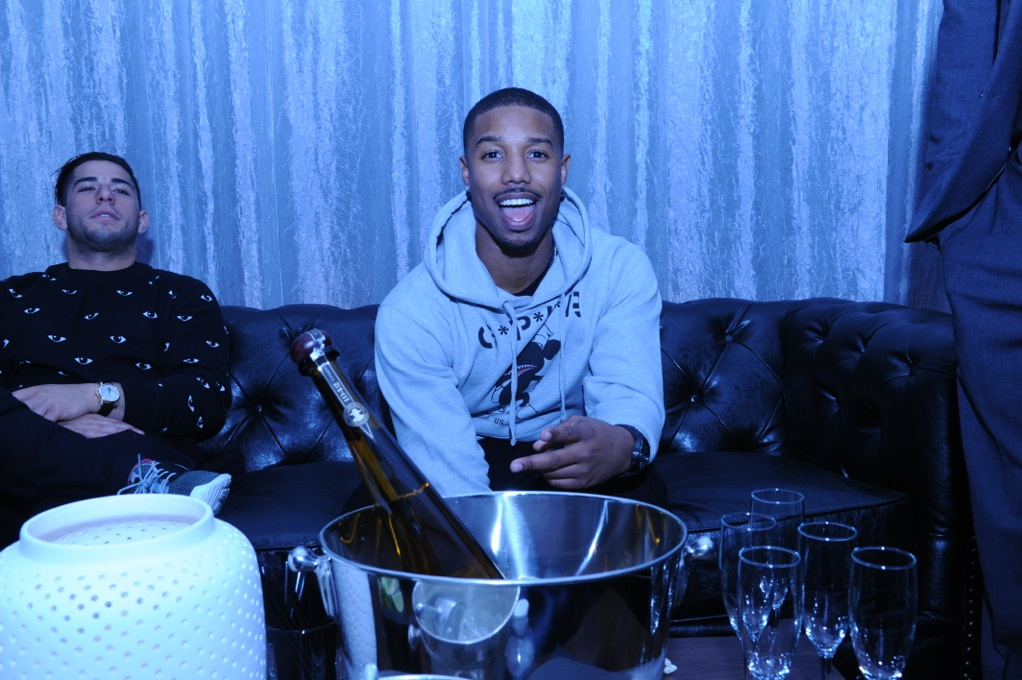 The High Quality
Another reason why 1942 is the top choice of the rap industry is its high quality. It's is made using only the finest blue agave plants, which are grown in the highlands of Jalisco, Mexico. The agave is slow-roasted in traditional clay ovens and then distilled in copper stills. This process results in a high-quality tequila that is smooth, flavorful, and well-balanced.
The Status Symbol of 1942 Don Julio primavera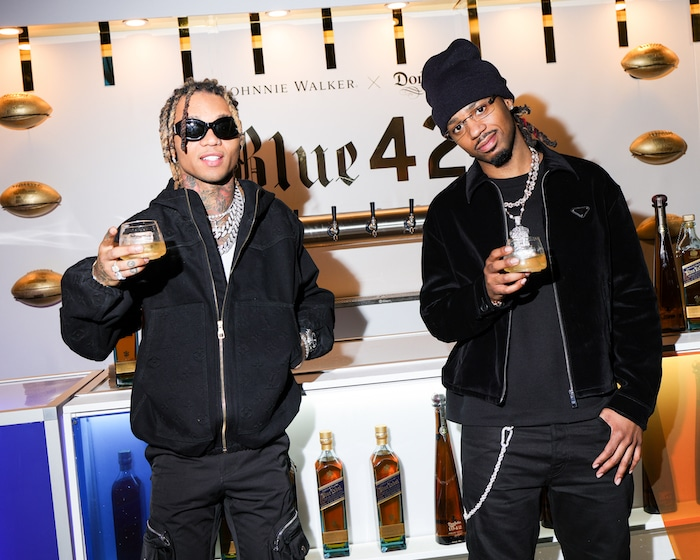 Rappers are known for their love of luxury and status symbols, and 1942 Don Julio has become one of those symbols. The high price tag of this tequila makes it a luxury item, and rappers often use and drink it as a way to showcase their wealth and success. It's not uncommon to see rappers holding a bottle in their music videos or on their social media accounts.
DJ Ruckus as a Brand Ambassador for 1942 Don Julio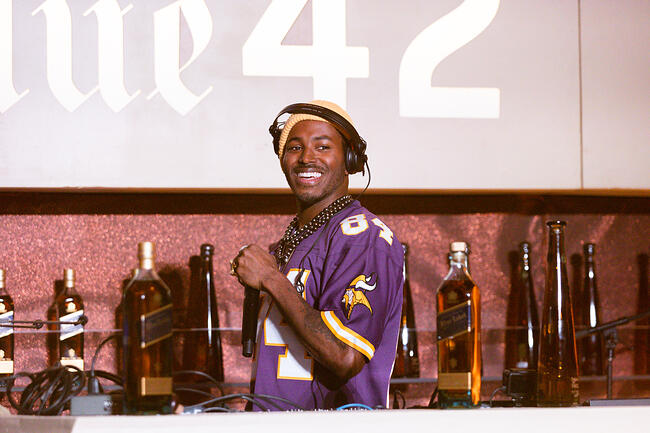 DJ Ruckus, also known as Greg Andrews, is a world-renowned DJ and producer who has been a brand ambassador for 1942 Don Julio since 2017. He is known for his love of luxury and high-end brands, and his partnership is a natural fit. As a brand ambassador, DJ Ruckus promotes 1942 Don Julio through social media, events, and other marketing initiatives. His partnership with the brand has helped to increase its visibility among the rap industry and beyond.
The Marketing of 1942 Don Julio
Finally, the marketing has played a significant role in its popularity among the rap industry. The brand has collaborated with several rappers and hip-hop artists, including Drake, Travis Scott, and Nas, to promote its tequila. These collaborations have helped to create a buzz around the brand and increase its visibility within the rap industry. In addition, the brand's social media presence and marketing initiatives have helped to make it a household name among tequila enthusiasts.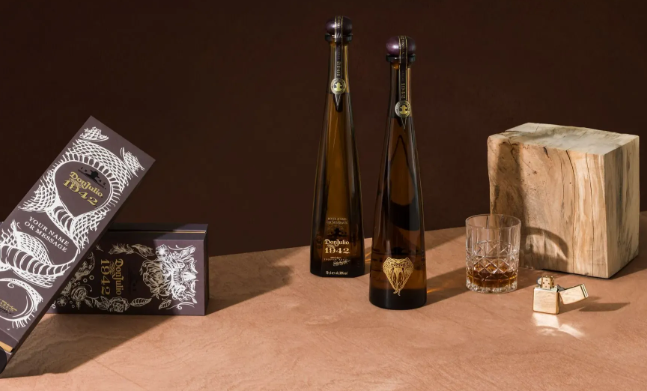 What is Don Julio Primavera?
This deliciously smooth expression takes Tequila Don Julios tradition of Reposado and finishes in a highly prized European cask, that had previously contained a wine rich with mashed orange peel.
How many Don Julio Primavera were made?
15,000 nine-litre cases are available in the USA.
How long is Don Julio Primavera aged?
About Don Julio Reposado Primavera Tequila. The Founders of Don Julio Primavera started their Reposado, the original barrel-aged Tequila maturing at 8 months.
What does Don Julio Primavera taste like?
A hint of honey-eating agave and spices with lighter but noticeable citrus. The aroma continues to be heard on the palate with flavors such as cooked honeyed agave and candied orange peel. Smooth and persistent lemony finish.
How long is Don Julio 1942 Primavera aged?
Don Julio Reposadas Primavera Tequilas. Don Julio Primavera is a brand new tequila producer with a Reposado tequila which carries an authentic barrel-age tequila that matures and is
What is 1942 Primavera?
This premium tequila contains honey agave and a sweet slight flavor note that culminates with light citrus. Serve on the beach with an orange peel or add club soda with lemon for refreshing flavor.
How much should a shot of Don Julio cost?
How many shots were there in 1942? A 60-millilitre double shot Don Julio 1942 cost between $30 and $50.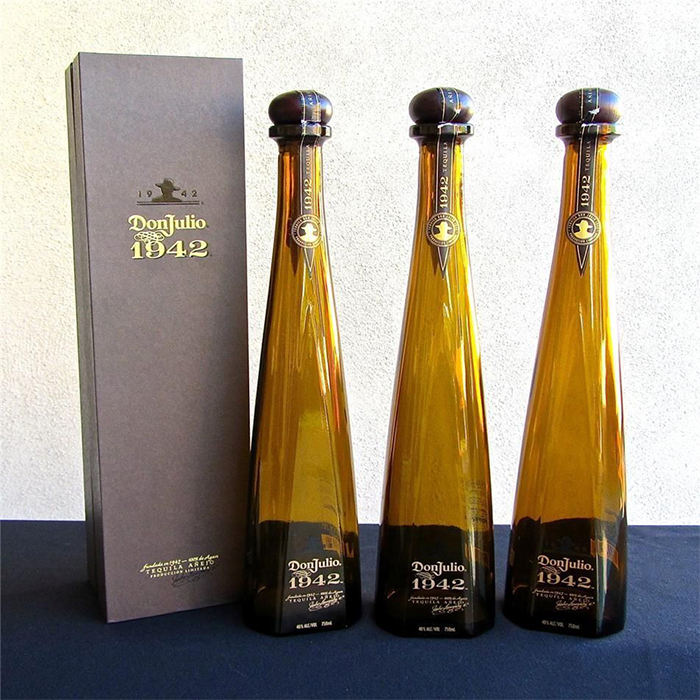 How much does 1942 cost per shot?
Some people wonder what the cost is of a 1943 Don Julio shooting? The price of shots may vary in different parts but generally expect about $20 to $20. The strong, tequila flavor can be compared to tequila because it's 100% blueagave. This is the reason it gives an authentic taste.
What flavor is 1942 Primavera?
Our premium Tequila offers notes of honey-apple and spice which lead towards an elegant citrus finish. Serve with orange wheels or combine flavored club soda with lemon juice to create a light and refreshing drink. Includes a 75ml bottle of Don Julio Primavera tequila.
Why is Don Julio hard to find?
A new report from eAgencies shows that rising pandemics are depleting Crown Royal whisky, Lagavulin Scotch and tequila stocks. These bestselling brands may take months to age before they reach liquor stores, causing a difficult time boosting production.
When did Don Julio Primavera come out?
Primavera combines Tequila Don Julio's traditional Reposado with wine made from macerated orange peel to finish the wine in casks. This is available from July 2020 for a price of 44% ABV. An expanded release has been set for Spring 2020.
In conclusion, 1942 Don Julio has become the top choice of the rap industry and rap culture industry due to its smooth taste, high quality, status symbol, brand ambassadorship, and effective marketing efforts. Whether you're a fan of rap music or not, there's no denying the impact that this tequila has had on the industry. So the next time you're out and about, and you see a bottle you'll know why it